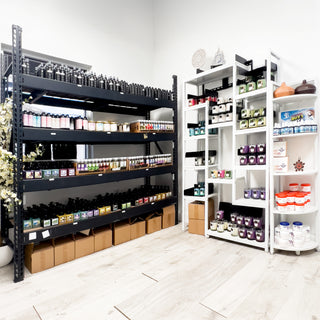 Soy Candle Supplies Store in Miami, FL
At our soy candle supplies store in Miami! We take pride in offering the best soy candles that are both eco-friendly and luxurious. Our soy candles are crafted with premium soy wax, ensuring a clean and long-lasting burn. With a variety of captivating scents to choose from, our scented candle sets are perfect for creating a relaxing and aromatic ambiance in your space.
In addition, we cater to businesses with our wholesale soy candles, allowing you to stock up and offer your customers the finest soy candles available. Whether you have a boutique, spa, or gift shop, our wholesale options are tailored to meet your needs.
At our Miami store, we prioritize quality and customer satisfaction, so you can trust that you're getting the best soy candles on the market. Explore our collection and experience the warmth and elegance of our soy candles today!
Reviews
"I recently purchased a scented candle set from this store, and I'm absolutely in love! The quality of the soy candles is exceptional, and the fragrances are delightful. They create a warm and inviting atmosphere in my home."
Emma S.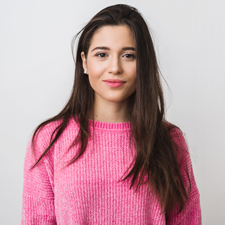 "I've been buying soy candles from this store for my spa business, and I couldn't be happier. The candles are beautifully crafted, and the scents are divine. My customers love them, and I appreciate the competitive wholesale pricing. The ordering process is seamless, and the shipping is always prompt. I highly recommend this store. "
David M.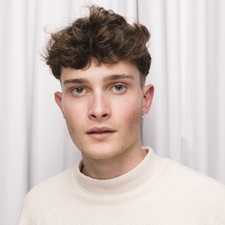 "I stumbled upon this soy candle supplies online store and decided to give them a try. I'm so glad I did! The quality of the soy candles is outstanding. They burn evenly, and the scents fill the room without being overpowering. I will definitely be a repeat customer."
Jessica R.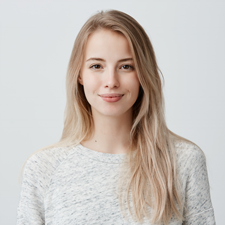 FAQs
Yes, soy candles are considered better because they are made from natural soy wax, which burns cleaner and produces less soot than paraffin candles.
Yes, soy candles tend to have a longer burn time compared to paraffin candles due to the slower and more even burning of soy wax.
Yes, our soy candles are available in a variety of delightful scents. We use high-quality fragrance oils to create a captivating aroma.
Absolutely! Our soy candles are made from sustainable soy wax, which is biodegradable and renewable. They are a great eco-friendly alternative to paraffin candles.
Yes, our soy candle jars are reusable. Once the candle has burned down, simply clean out any remaining wax and repurpose the jar for storage or decoration.
Yes, we offer custom scent options for bulk orders. Additionally, we provide personalized labels for special occasions or corporate events. Please contact our customer service for more details.
The scent of our soy candles is designed to provide a pleasant aroma throughout the burning process. The longevity of the scent varies based on factors such as the size of the candle and the room's ventilation.
To ensure optimal performance, trim the wick to 1/4 inch before each use. Burn the candle for at least one hour on the first use to create an even wax pool. Always place the candle on a heat-resistant surface and keep it away from drafts.