Handcrafted Excellence
Meticulously hand-poured candles for a touch of elegance. Scented Candles
Stylish Diffusers, Customizable, Fragrance Oils, Perfect Gifts, Exclusive Offers...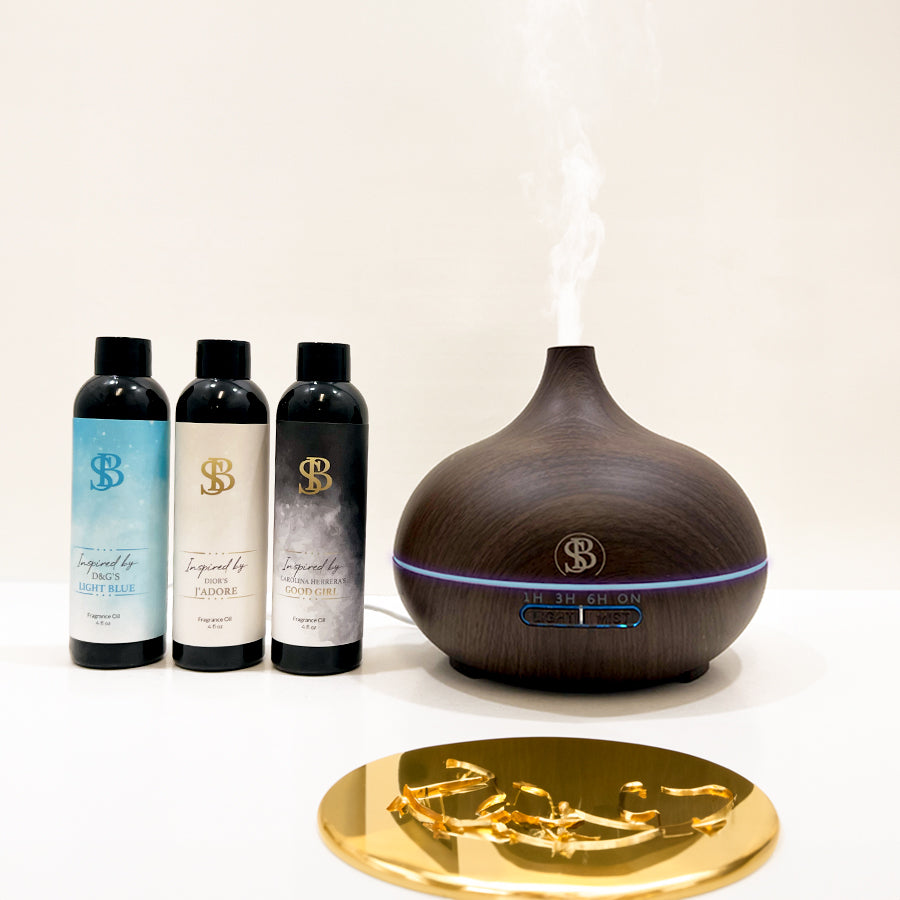 We have exclusive collections of Fragrance Oils
Fill your home with the luxurious aroma of our exclusive fragrance oils,
specially designed for diffusers. Our oils are made with high-quality
ingredients and are available in a wide variety of scents, from fresh
and invigorating to warm and relaxing.
Buy now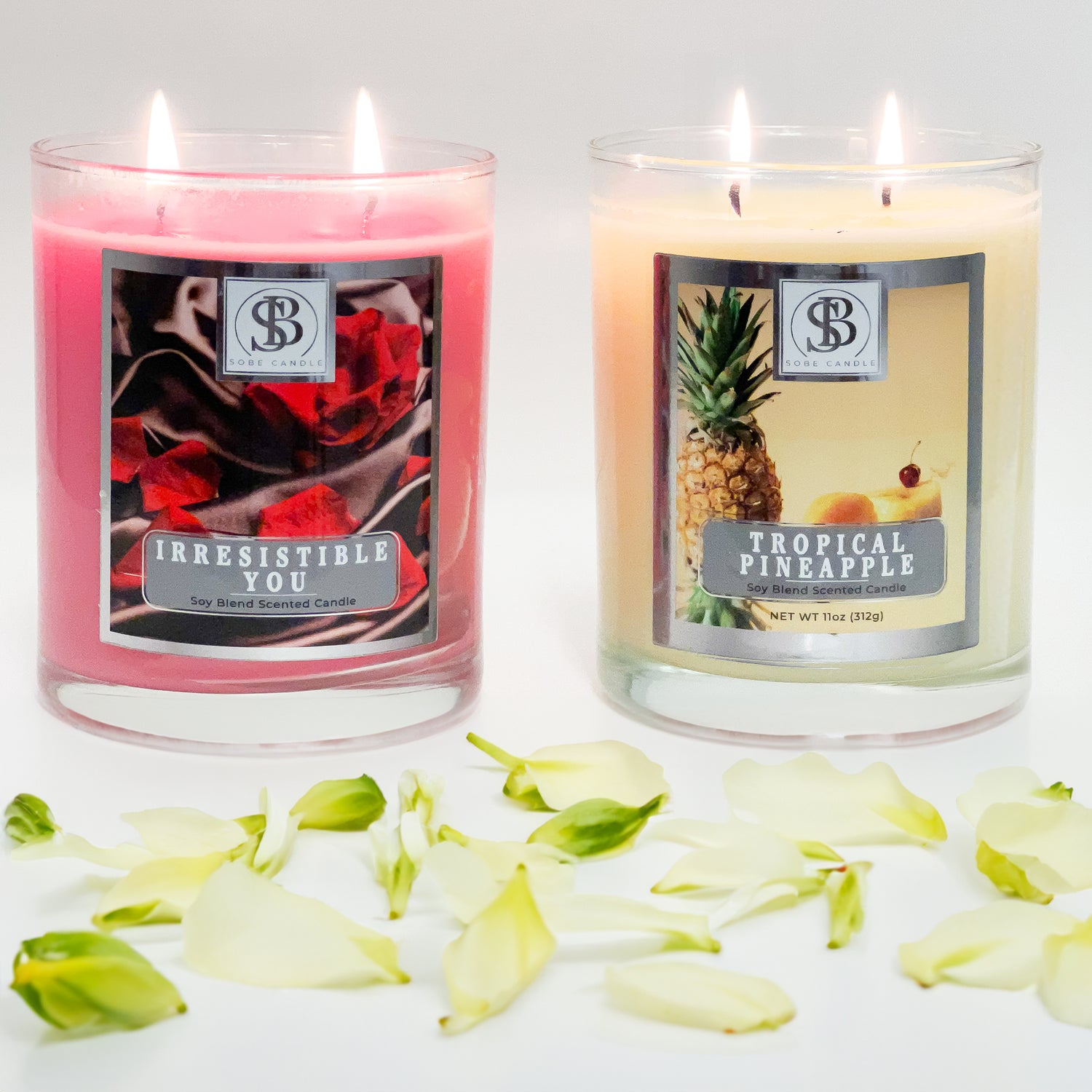 Candles
Discover our eco-friendly hand-poured soy candles. Using only renewable, natural ingredients and processes, our healthy and sustainable candles provide the perfect way to add ambiance and fragrance to your home without harming the environment.
Buy Now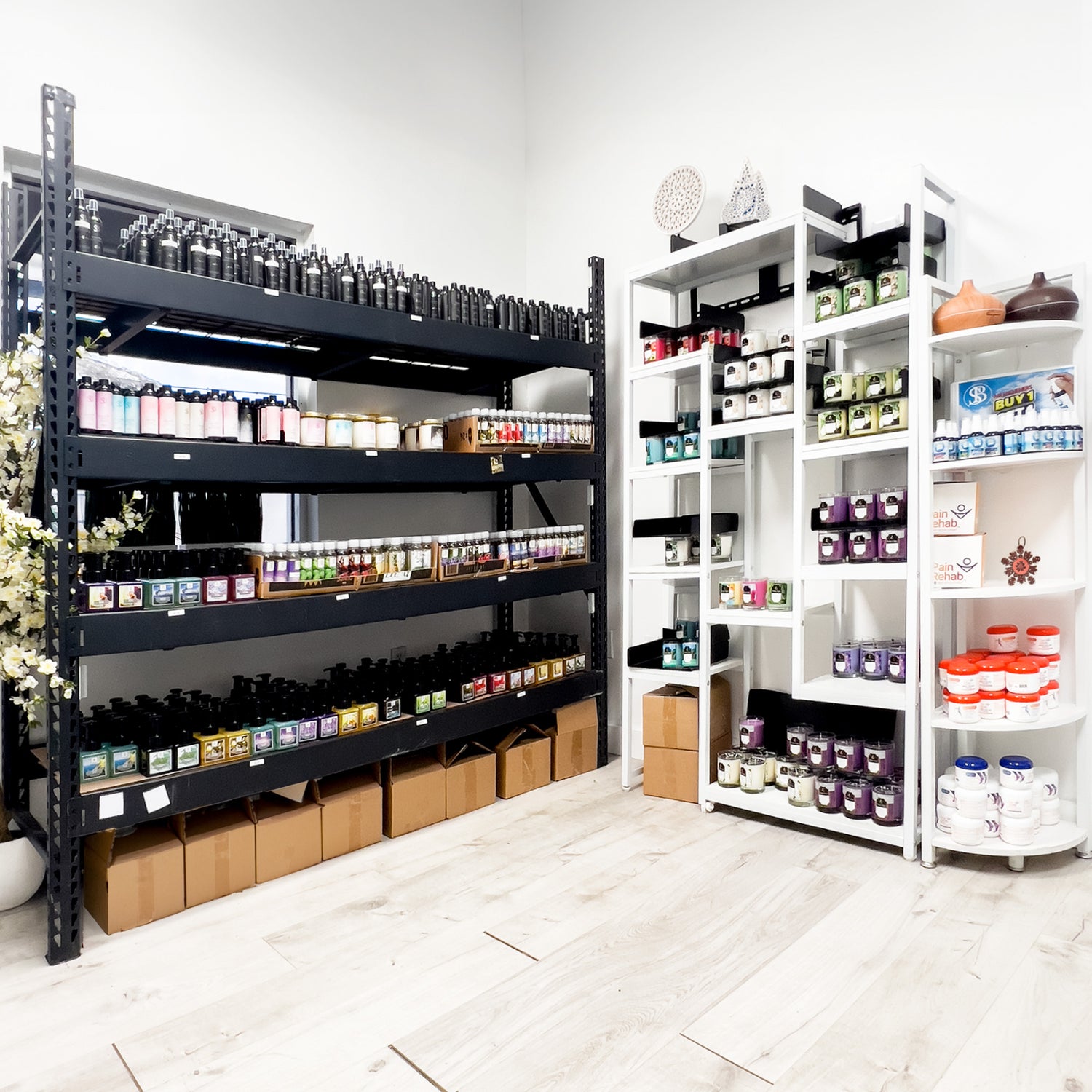 Our Outlet Store
Discover your own slice of scented paradise at Sobe Candles! Located right here in the factory, we're your ultimate source for all things fragrant, including scented candles, diffusers, fragrance oils, and more, all at unbeatable prices.
Candle Wick Trimmer
At SOBE WORLD, we proudly introduce our Candle Wick Trimmer: Your Secret to Candle Care. Our Sobe Candles Wick Trimmer is a must-have accessory for candle enthusiasts. Crafted with precision, this specialized tool is designed for one simple yet essential purpose – maintaining the perfect candle-burning experience.
Buy now
Create your own custom scented candle for any special occasion
We offer a wide variety of scents to choose from, so you can create a candle that is perfect for any occasion. Whether you're celebrating a birthday, a wedding, or a holiday, we can help you create a candle that will make your special day even more memorable.
Call Us (786) 800-3312 and Order your custom scented candle today and create a unique and special gift for yourself or a loved one!
Sobe Candles Christmas Collection
All fall and christmas collections ON SALE!! 20% off
Regular price

$12.99 USD

Sale price

$10.39 USD

Unit price

per

Regular price

$12.99 USD

Sale price

$10.39 USD

Unit price

per

Regular price

$12.99 USD

Sale price

$10.39 USD

Unit price

per
SOBE Fall Season Candles - Special Seasonal Offer
ENJOY OUR SCENTED CANDLES FOR FALL | All fall and christmas collections ON SALE!! 20% off
Fall candles come in a variety of scents, from warm and spicy to cozy and comforting. Get free shipping on orders of $55 or more
Regular price

$12.99 USD

Sale price

$10.39 USD

Unit price

per

Regular price

$12.99 USD

Sale price

$10.39 USD

Unit price

per

Regular price

$12.99 USD

Sale price

$10.39 USD

Unit price

per