The Perfect Scents For THE Perfect Moments
Welcome to the SOBE Store, a quality home fragrances and wellness products manufacturers
Gentle Foaming Hand Soaps
Tough on germs but gentle on your hands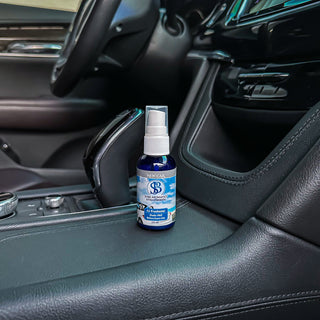 SOBE AIR FRESHENER
The NEW CAR Fragrance
Essential oils and natural extracts that refresh your room instantly.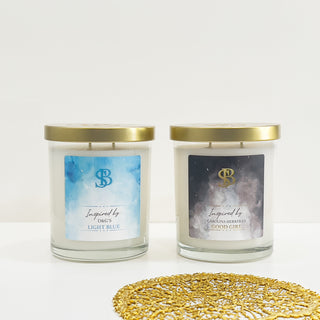 Scented Candles
Inspired by designer perfumes
Indulge in the world of exquisite perfumes through the scented candles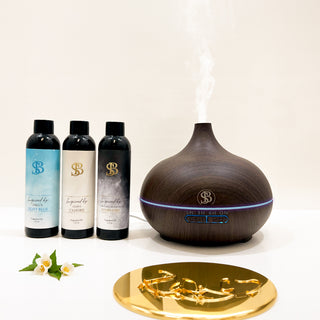 The Unmatchable Combo
Add a touch of invisible sophistication to any space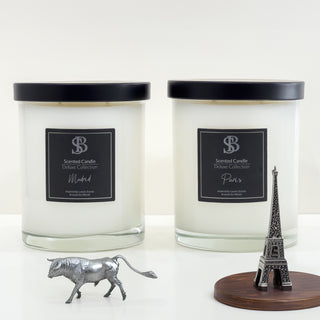 Launching our Brand New Deluxe Collection
Experience the essence of luxury & feel Inspired by Luxury Scents Around the World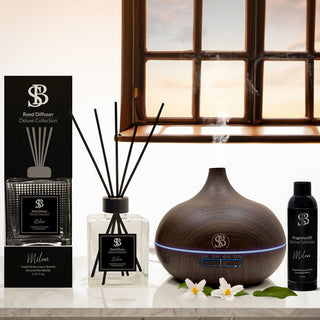 DELUXE FRAGRANCE OILS & DIFFUSERS
Indulge in Exquisite Scents of Luxury, Inspired by fragrances around the World
SOBE uses first-rate ingredients, blends, oils, Waxes, and wellness Products to meet our customer's high standards.
SOBE's outstanding products assist in relaxing, unwinding, and decompressing
Scent can assist in creating the perfect atmosphere for any environment.
Fragrance oils can uplift your mood and energize you.
Candle set a calming and soothing surrounding.
Create the aroma that you need and calm you senses with SOBE diffusers and oils